Apartment Info
Orientation: Street side - left apartment
5th floor
3 bedrooms
1 kitchen
1 patio
115,85 m2 area
2 bathrooms
1 livingroom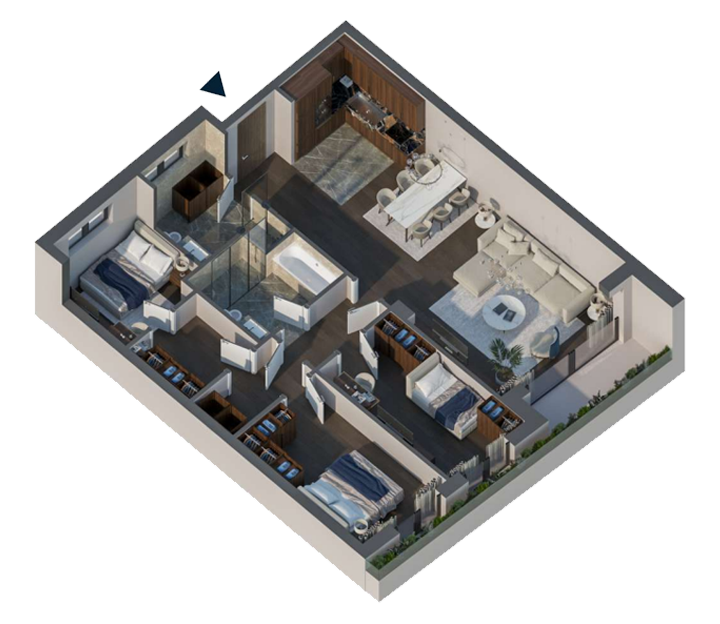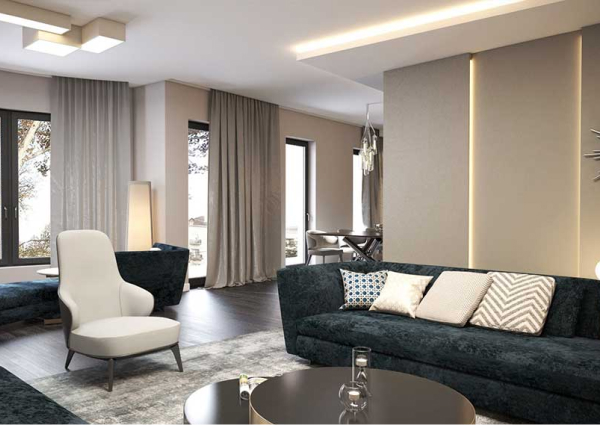 About the Apartment
The residential unit is located on the fifth floor, which you can reach with our compliant and fast elevator. The entire floor area of ​​the apartment has functional underfloor heating, while cooling air conditioners are built into the ceiling of each room.
View our catalogue
Owners Only
At Beogradska 21, you will have access to exclusive SPA & Gym available for apartment owners only.
Garage space is also available.
Find out more